personalised-1-list [M04]
Personalised treatment with Flebogamma® DIF
Flebogamma® DIF is convenient for you and your patients; it is offered in 5% and 10% concentrations‡ and a wide range of vial sizes
Flebogamma® DIF is convenient for:
Your patients

Patient risk factors and certain clinical conditions should be considered when selecting which concentration of IVIG to use

Your clinical practice

Ready-to-use

liquid
Storable at room temperature (<30°C)* for the entire

2-year

shelf life1
personalised-3-list [M06]
5% concentration
It may be an appropriate choice for patients who have frequent adverse reactions to infusions of IVIG2
It may be suitable also for patients who would benefit from additional fluid2
It may be appropriate for patients with renal dysfunction due to its lower osmolality and absence of sucrose, maltose or glucose2
10% concentration
It can be infused in a lower volume being able to meet the needs of patients at risk of volume overload, including patients with heart failure3
personalised-4-pics [M06]
With Flebogamma® DIF, in its wide range of vial sizes, you can personalize dosing and provide a more convenient IG treatment1


personalised-5-pic [M05] left
Concentration matters: consider Flebogamma® DIF 5% for your
high-risk

patients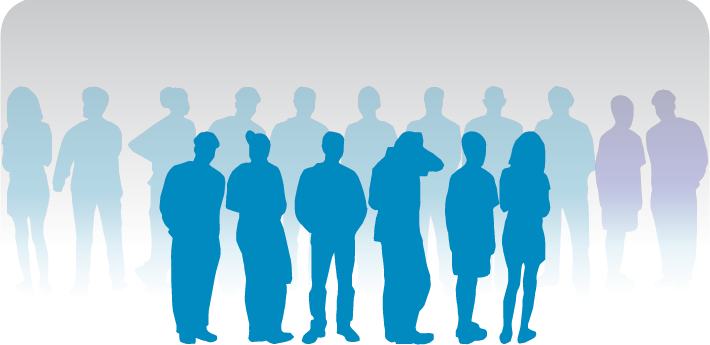 Flebogamma® DIF 5% may be an appropriate choice for many of your patients, including those who cannot tolerate a 10% IVIG solution
In a recent trial with Flebogamma® DIF the frequency of infusions with potentially treatment-related AEs with the 5% concentration was 2.2%4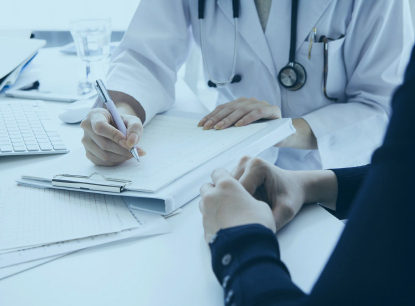 Patient risk factors and certain clinical conditions should be considered when selecting which concentration of IVIG to use3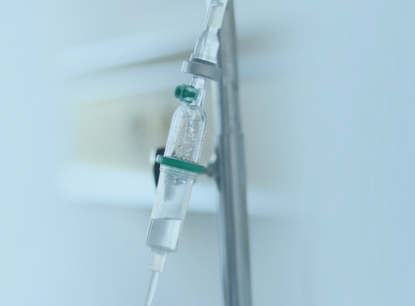 High-concentration product is among the factors that predispose patients to a higher rate of systemic adverse reactions5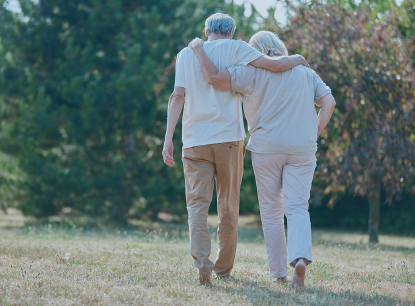 Flebogamma® DIF contains low levels of isoagglutinin antibodies, and therefore may be a suitable choice for patients at increased risk of hemolysis6,7
References:
Flebogamma® DIF EU SmPC.
Gürcan HM, Keskin DB, Ahmed AR. Information for healthcare providers on general features of IGIV with emphasis on differences between commercially available products. Autoimmun Rev. 2010;9(8):553-559.
Gelfand EW. Differences between IGIV products: impact on clinical outcome. Int Immunopharmacol. 2006;6(4):592-599.
Alsina L, Mohr A, Montañés M, et al. Surveillance study on the tolerability and safety of Flebogamma® DIF (10% and 5% intravenous immunoglobulin) in adult and pediatric patients. Pharmacol Res Perspect. 2017 Oct;5(5).
Bonilla FA. Intravenous immunoglobulin: adverse reactions and management. J Allergy Clin Immunol. 2008;122(6):1238-1239.
Bellac CL, Hottiger T, Jutzi MP, et al. The role of isoagglutinins in intravenous

immunoglobulin-related

hemolysis. Transfusion. 2015;55:S13-S22.
Jorquera JI. Flebogamma 5% DIF development: rationale for a new option in intravenous immunoglobulin therapy. Clin Exp Immunol. 2009;157(suppl 1):17-21.